Become a reseller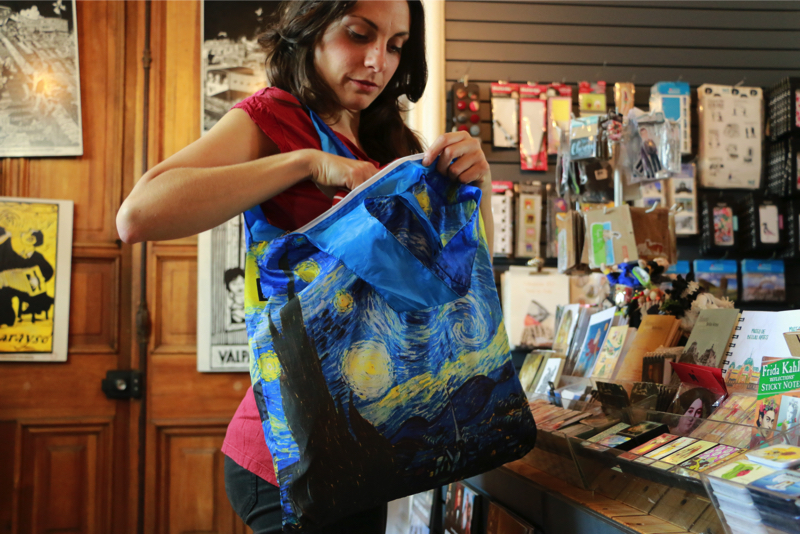 Do you have a store and want to become a reseller of Ecozz?
Are you just as enthousiastic about our sustainable Ecozz products as we are, and do you want to resell them as well?
You will impress your customers by making this statement regarding the values of sustainability, recycling and reducing plastic waste.
Please register your company here to become an official Ecozz reseller and directly benefit from all the additional services we can provide in, like POS displays, high resolution images, sales tips etc.
When you need more information or you have additional questions, please contact us, click here for contact information.