Customer service
How can we help you?
Do you have any questions? Please do not hesitate to contact us. You can send us an e-mail, fill in the contactform or call us directly.
Is Ecozz already in your country avaiable?
(our distributors will take care of all your needs and your orders)
Germany:  AXIMO
Russia: Dutchecogifts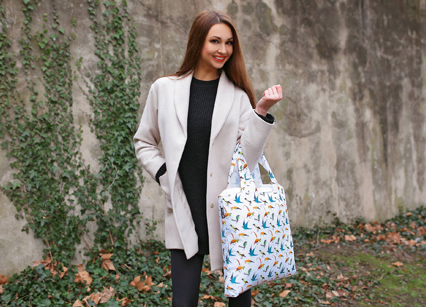 Heb je nog vragen?
Wij doen ons uiterste best voor u als klant. Daar hoort bij dat u ons eenvoudig kunt contacteren.
Mocht u vragen hebben over het een of ander dan kunt u ons bereiken middels de volgende gegevens:
Warehouse - OfficeSchotwillemsweg 15A
7734 PV Lettele
The Netherlands